Traffic Management
We have advanced worksite traffic management team who can write and design traffic management plans and traffic control diagrams for any type of job. We can use our knowledge in advising of best way to set up job, approach relevant shires for permits and guidelines. Safety is a priority for workers and skilled traffic controllers will get your project underway.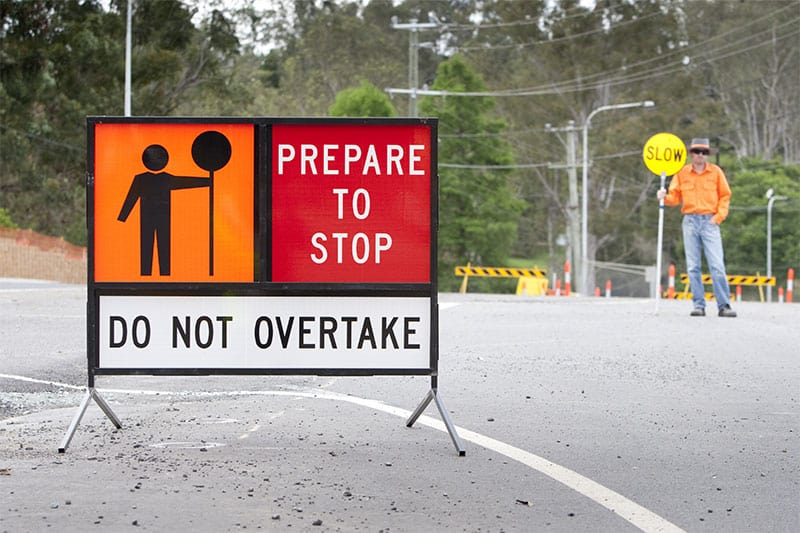 Site Inspections
Free Service. We'll visit your site to determine the best crane solution for your job. We can give you necessary safety analysis and services required for your job.
Critical Lift Plans
After site inspection and job analysis we have a specialised team who can draw up a critical lift plan so job can be done safely and skillfully.
Operators & Riggers
With your crane hire needs, we can supply fully qualified punctual, professional and friendly crane operators, riggers, dogmen and project managers offering advice on best way to approach your job.
Transport
We can arrange transport, so your job runs smoothly without any time delays. We can move everything from A to B with a wide range of tilt tray and trucks options available.
Equipment Hire
We'll sort you out with all the essential equipment you require to get the job done safely on your site. Refer to our equipment hire.
Mobile Crane Hire
Tell us what you need, and we'll advise the ultimate lifting solution for you from our extensive range of modern cranes. All cranes are equipped with lifting gear to assist with every job.